Otter Lake Cottages for Sale
Below you will find a comprehensive list of current Otter Lake cottages for sale. Start researching for your Otter Lake cottage here or sign up to receive new listings as soon as they are available. Our listings are updated every 15 minutes!

There are several Otter lakes in Ontario's cottage country. One of the smaller Otter Lakes is located 6 km north of Dorset and is sometimes known as Tock Lake. It is approximately 2 ½ kilometres long with about 80 cottages along its shores. The larger Otter Lake is in the Township of Seguin, about 10 km south of the town of Parry Sound.
Otter Lake Real Estate Listings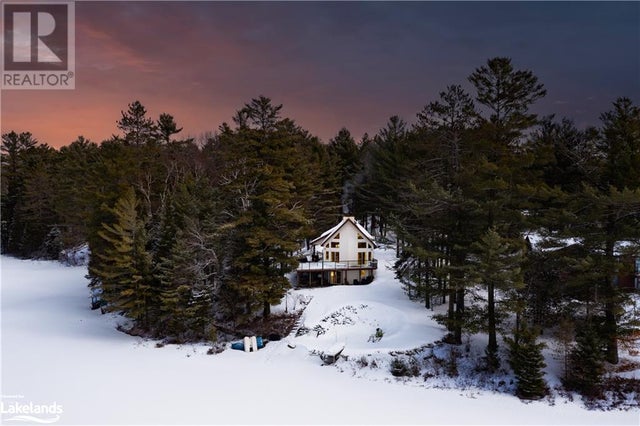 Single Family
3 Beds
2 Baths
1,219 SqFt
$949,900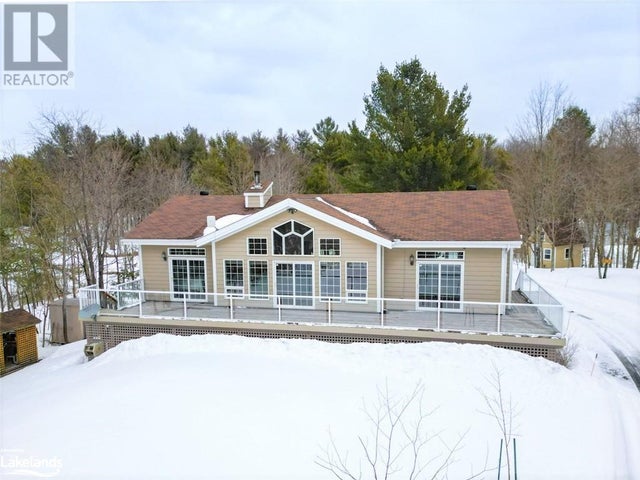 Single Family
3 Beds
2 Baths
1,375 SqFt
$849,000
Otter Lake and Little Otter Lake and both are within the Georgian Bay Biosphere Reserve (GBBR). The GBBR is a globally-important region designated by UNESCO in 2004. The original Indigenous name for Otter Lake, was Nigge-Cu-Bing, meaning 'Lake of Many Otters'. Otter Lake in Seguin is distinguishable by its unique shape. The Long Arm, stretches out at the southeast end of the lake and 'Little Otter' is a smaller part of the lake at the northeast end, separated from by 'The Narrows'. Otter Lake in the Township of Seguin has a surface area of 510 hectares and a water clairty of 5.9. metres. You can find valuable information on Otter Lake in the Seguin Township, at the Otter Lake Ratepayers' Association and on the MNR's Otter Lake (Foley) Lake Data Sheet.
For information on the Otter Lake near Dorset, in the District of Haliburton, visit the Otter Lake Cottagers Association. This Otter Lake is in the Township of Algonquin Highlands and is a smaller lake with a surface area of 129 hectares. The MNR Lake Data Sheet contains more information.
For more information about Otter Lake cottages for sale or other Muskoka real estate, contact Gord at 705-765-1555.