Lake Joseph Cottages For Sale
Below you will find a comprehensive list of current Lake Joseph cottages for sale. Lake Joseph real estate combines all the elements of luxury in a spectacular Muskoka setting. Find your dream Lake Joseph cottage here or sign up to receive new listings as soon as they are available. Our listings are updated 15 minutes.
Lake Joseph Real Estate Listings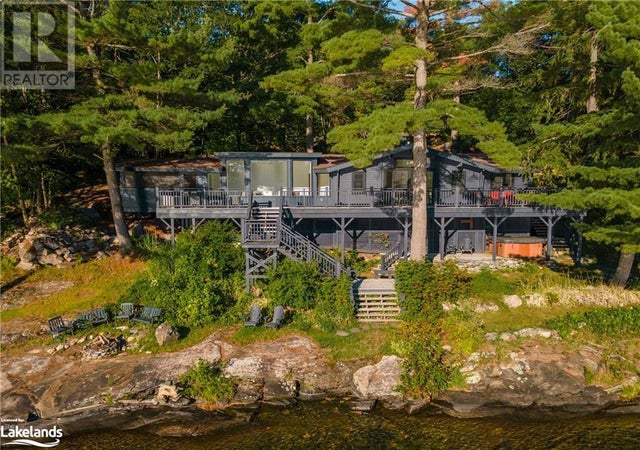 Single Family
4 Beds
2 Baths
1,600 SqFt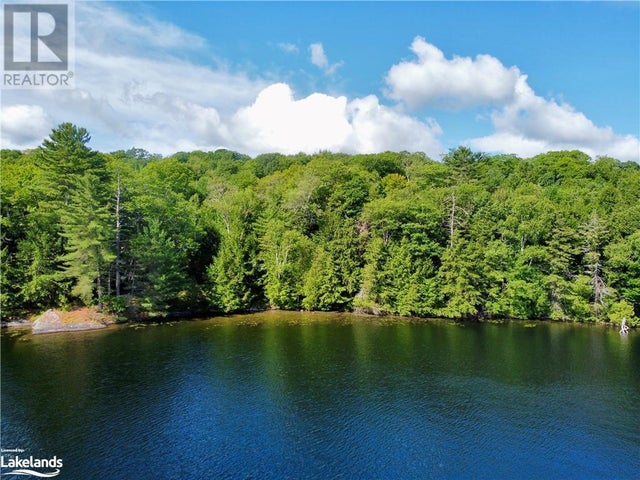 Vacant Land
0 Beds
0 Baths
0 SqFt
$3,199,000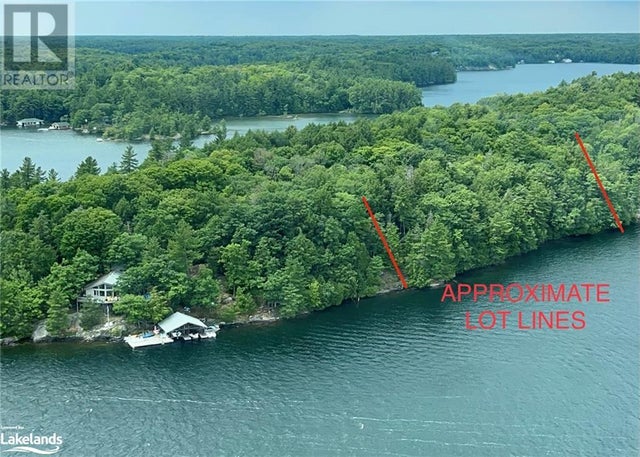 Vacant Land
0 Beds
0 Baths
0 SqFt
$1,100,000
Lake Joseph Cottage Lifestyle
The Lake Joseph lifestyle attracts buyers to this world-class Canadian destination from across Southern Ontario, the United States and around the globe. Historically, Lake Joseph, Muskoka has always been a haven for cottagers, business executives and celebrities. If you are new to the area and considering investing in Lake Joseph real estate, below you will find some background on the area and lifestyle.
Lake Joseph has a surface area of 51.7 square km and is the smallest of the Big Three Muskoka Lakes. With over 65 picturesque islands and crystal-clear waters, Lake Joseph Ontario is famous for its stunning granite shorelines and dramatic stretches of towering birch, maple, hemlock, and pine trees. The MNR Lake Fact sheet provides more information about Lake Joseph.
Lake Joseph is located in both the Township of Muskoka Lakes and in Seguin Township. If you are thinking of buying Lake Joseph real estate to build your dream Muskoka cottage, investigate the zoning by-laws of each township.
Lake Joseph is also known for its history of bygone resorts such as Elgin House, Summit House and Prospect House. Sherwood Inn, a charming 77-year-old resort, is located on its western shore.
In Muskoka, cottage life revolves around the water and the dock! Cottage season peaks in July and August when children are out of school and as a result, many businesses are only open from late May to the Canadian Thanksgiving weekend.
Here's a brief list of places and activities that form part of the Lake Joe cottager's summertime experience:
Boat or drive to the Water's Edge Wine Bar and Grill to experience fresh regional produce and fine cuisine. Perched on the Lake Joseph shore, Water's Edge has spectacular lake views from the patio or restaurant.
Visit Port Sandfield by boat or by car and stop at Silver Stream Farms for exceptionally fresh, seasonal produce, high-quality meats and a traditional ice cream parlour. Grab a delicious sandwich to go from the deli counter. A swing bridge operates from Port Sandfield allowing the Segwun, Wenonah II and sailboats to pass between Lake Joesph and Lake Rosseau.
Drop by Port Sandfield Marina, a family-owned dealership founded in 1952 for marine products and services. They are also a luxury rental boat provider. While you are there visit Lake Livin' a fun destination for clothing, gifts, and home and deck decor. Grab an espresso while you're getting your boat filled up at the Marina.
A golfer's paradise. Drive or boat to many of the region's top golf destinations, including The Lake Joseph Club, Rocky Crest Golf Resort and Oviinbyrd Golf Club, all designed by renowned Architect Thomas McBroom. Rolling fairways, towering pine trees and Canadian Shield granite outcroppings combine to provide a world-class golf destination that will challenge your skills.
Charter a flight from Cameron Air and arrive at your Lake Joseph destination by amphibious float plane. Cameron Air Charter flight service is one of the ways to get to Muskoka whether you are going to your cottage or golfing at one of Lake Joe's premier golf resorts.
Participate in a workout session at Shock Fitness Muskoka at the Lake Joe Club. Sessions include Joga, Spinning and Barre Pilates all with gorgeous lake views. A Kid's Fitness Camp is also offered.
For more information about Lake Joseph cottages for sale or other Muskoka real estate, contact Gord at 705-765-1555.