Clear Lake Cottages For Sale
There are nine lakes with the name Clear Lake in the Muskoka and Parry Sound region, making it a little confusing when you are searching for Clear Lake cottages. It's also good to be aware of the two Clearwater Lakes in Muskoka which can get included in your search results for Clear Lake cottages for sale. You will find, Clearwater Lake in the Township of Morrison and Clearwater Lake in the Township of Stephenson, both located within the Muskoka cottage region. Below you will find a comprehensive list of current Clear Lake cottages for sale. Find your dream Clear Lake cottage here or sign up to receive new listings for Clear Lake cottages for sale as soon as they are available. Our listings are updated every 15 minutes!
Clear Lake Real Estate Listings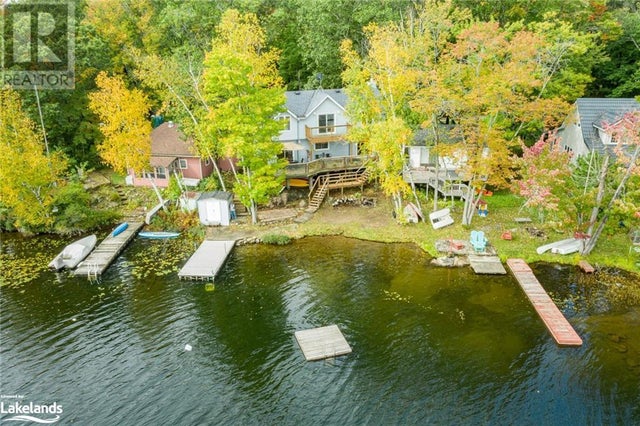 Single Family
3 Beds
2 Baths
1,807 SqFt
$999,900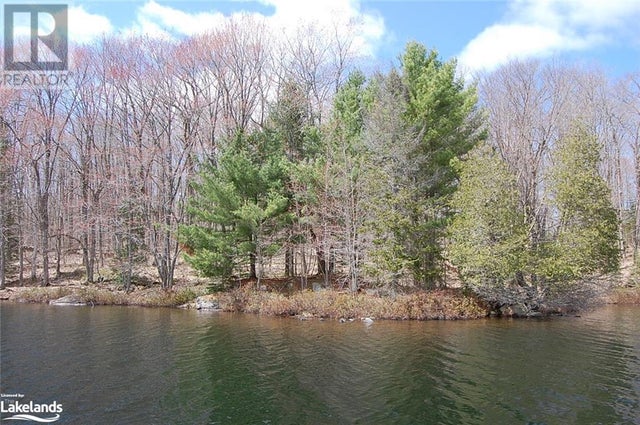 Vacant Land
0 Beds
0 Baths
0 SqFt
$649,900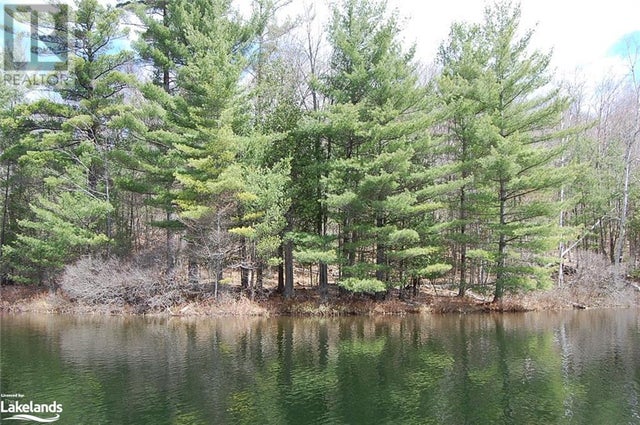 Vacant Land
0 Beds
0 Baths
0 SqFt
$624,900
The two Clear Lakes in the Muskoka area are small in size (Hectare/HA) with beautiful, clear water. Clear Lake in Wood Township, also know locally as Torrance Lake, is 149 hectare in size with 7.4 water clarity and no crown land. It is located in Torrance, off Highway 169 south and close to Bala for dining and shopping, plus entertainment at The Key to Bala. Check out Clear Lake Brewing Company and Pie Pizza in the summer season if you are looking for cottage properties for sale on Clear Lake, in the Torrance area of Muskoka. Torrance is centrally located and can be easily accessed from highway 11 via Gravenhurst or highway 400.
Clear Lake in the Township of Oakley is about 20 minutes outside of the shopping and town conveniences of Bracebridge on Highway 118 east. It is closer to highway 11 north if you are travelling from the GTA. This Clear Lake offers 40 percent undisturbed crown land, is 100 hectare in size with a 6.4 water clarity. It perfect for fishing, water sports and undisturbed, scenie views thanks to all of the crown land.
Clear Lake in the District Municipality of Parry Sound is another small, beautiful, clear lake at 218 hectares and a 7.0 clarity without crown land. This Clear Lake cottage area is conveniently located off Lake Joseph Road (formerly highway 69 north), close to Highway 400, and just outside of the Township of Muskoka Lakes border. It is part of the Three Lakes Ratepayers Association in Seguin Township serving Clear Lake, Big Whitefish Lake, Little Whitefish Lake (including Broad River) and their hinterlands.
For more information about Clear Lake cottages for sale or other Muskoka real estate, contact Gord at 705-765-1555.