Peninsula Lake Cottages for Sale
Below you will find a comprehensive list of current Peninsula Lake cottages for sale. Popular Peninsula Lake is just east of the historic town of Huntsville and is part of the Huntsville chain of lakes. Our listings are updated every 15 minutes. Search for your dream Peninsula Lake cottage here or sign up to receive new listings as soon as they are available.
Peninsula Lake Real Estate Listings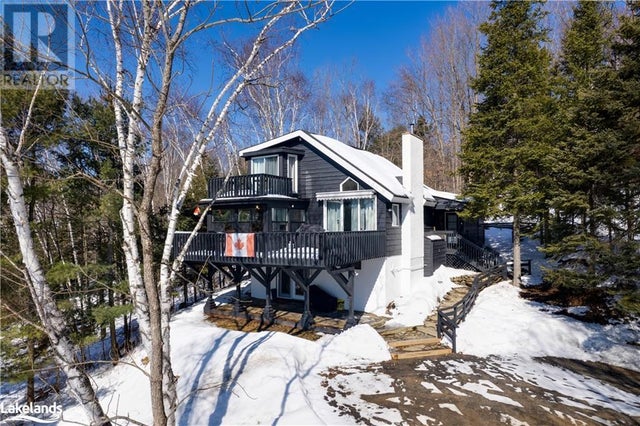 Single Family
3 Beds
3 Baths
2,162 SqFt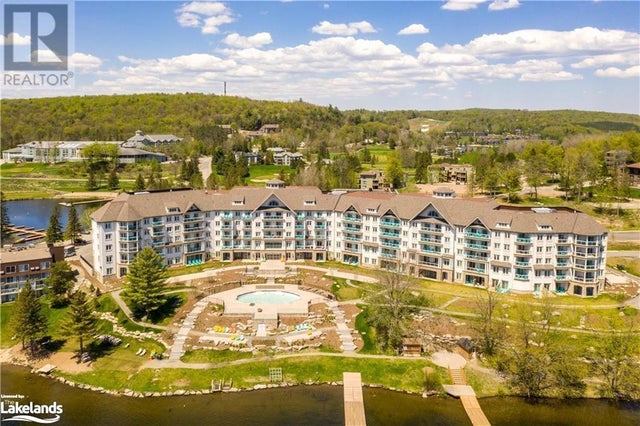 Single Family
2 Beds
1 Baths
879 SqFt
$710,000
Pen Lake Cottage Lifestyle
Peninsula Lake is a mid-sized cold-water lake located just east of the Town of Huntsville in the District of Muskoka. Municipal jurisdiction is split between the Town of Huntsville and the Township of Lake of Bays. The Lake encompasses a surface area of 868.8 ha (8.6 km2) and a total shoreline of 27.4 km.
The Peninsula Lake Community Association (PLCA) has an active membership. Its mandate is to preserve, protect, restore and improve the natural resources, water quality and environment of the Peninsula Lake watershed. The Association has an active membership and a proud history with longtime family resident members.
Peninsula Lake is predominantly comprised of residential cottage uses and is a community based lake where golf tournaments, pot lucks and regattas keep friendships active over generations of cottagers. There are 7 commercial resorts, one commercial ski hill and one residential condominium, according the the Peninsula Lakes Community Association. While there is no industrial development on the lake currently, the area was heavily logged during the past two centuries.
The MNR Lake Fact Sheet has more information on Peninsula Lake.
For more information about Peninsula Lake cottages for sale or other Muskoka real estate, contact Gord at 705-765-1555.